Bad Parent
Parenthood isn't easy. Especially in front of an audience.
While most people get to keep their parenting struggles behind closed doors, Charles and Norah are laying theirs bare. As the young couple navigate their life as parents of a toddler, they also try to figure out who they are in relation to each other, their son, and the audience. From the creator of Kim's Convenience comes a humorous and honest story about the rocky rite of passage into parenthood.
Rolling World Premiere
---
---
SAFETY GUIDELINES


Soulpepper and the Young Centre for the Performing Arts have been awarded the Safe Travels Stamp from the World Travel and Tourism Council. This international symbol is designed to allow travellers to recognize companies around the world which have adopted health and hygiene safety measures that ensure patron experiences are safe.
Full Vaccination: In compliance with Mandatory Provincial Requirements, proof of full vaccination (two doses plus 14 days) will be required for attendance.
Face Masks: Patrons and staff will be required to wear masks at all times. Staff will have extra masks available for anyone who needs one.
Reduced Contact: As much as possible, interactions between staff and patrons will be contactless. This includes ticket scanning, box office transactions, and health screenings.
Physical Distancing: Patrons are encouraged to maintain a physical distance of two meters especially if they are not from the same household.
Sanitation: Hand sanitizing stations will be available. All high-touch surfaces will be sanitized regularly.
Please do not attend if you have a fever or are experiencing any symptoms of COVID-19, have tested positive for COVID-19 within 14 days of attending, or if you have had close contact with anyone suspected or confirmed of having COVID-19. The City of Toronto's current Public Health regulations must be followed.
---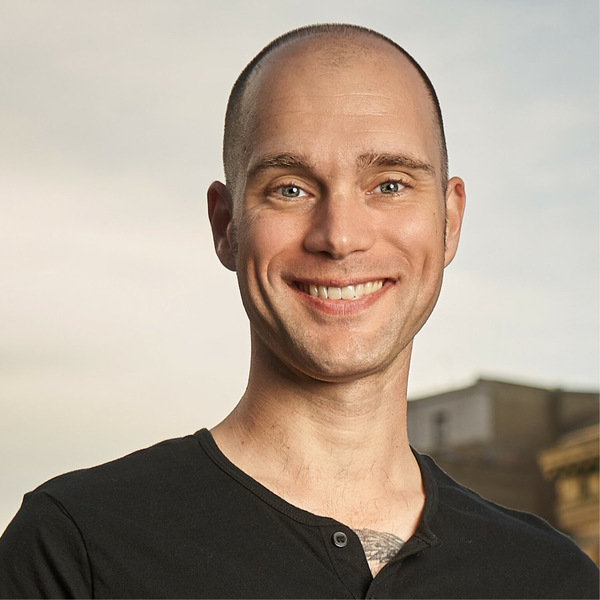 THOMAS MORGAN JONES
Director
---
Sponsors