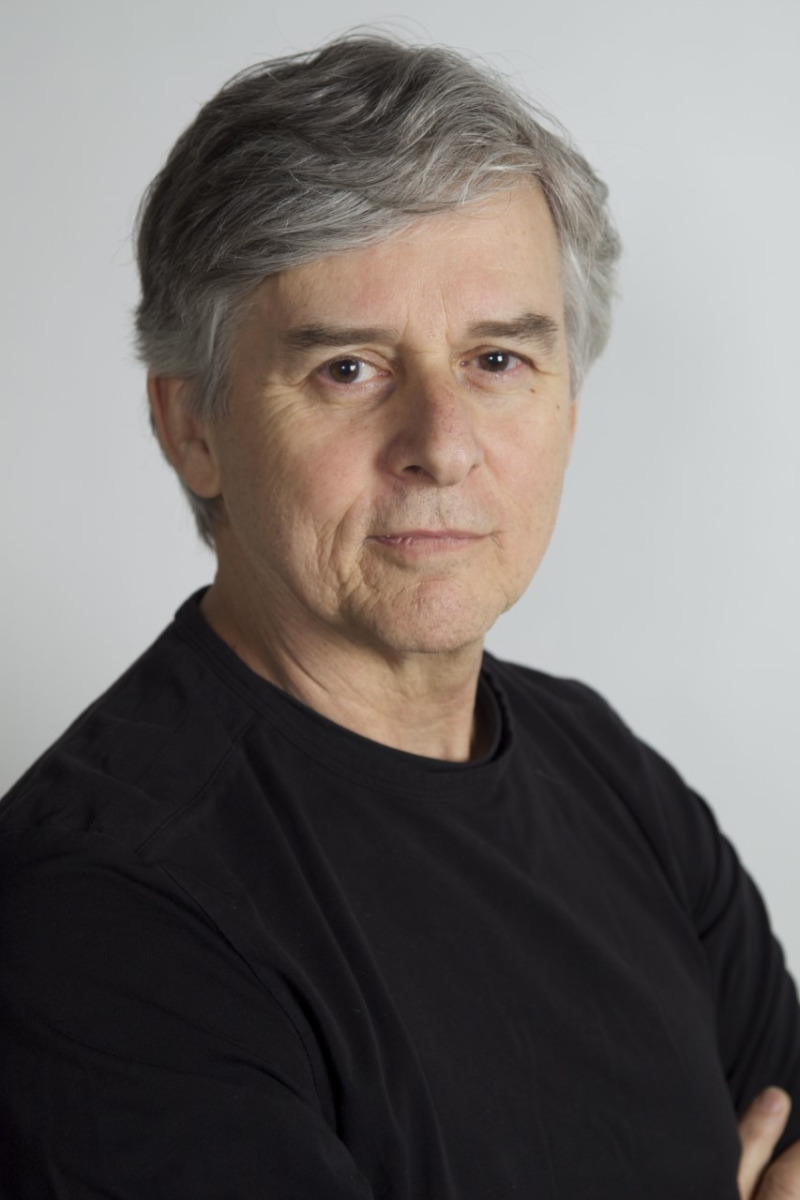 Gerald King
---
Recent credits include Bard On The Beach -A Midsummer Nights Dream,
Shakespeare in Love, As You Like It, Bard On The Beach - Chicago Shakespeare
Theatre - As You Like It, Capilano University- Urinetown, The Penelopiad and She
Kills Monsters, Touchstone Theatre- Lights, Arts Club Theatre -Matilda and
Beauty and The Beast - Vancouver Asian Canadian Theatre (vAct)- Kuroko and
Empire of The Son - The Citadel Theatre -As You Like It, Matilda and Crazy for
You. Vancouver Opera- Carmen: Up Close and Personal, The Merry Widow,
Otello, La Boheme, Evita. Kokoro Dance - Wabi Sabi
Gerald is a member of the Associated Designers of Canada.