SYMPATHY FOR THE DEVIL
the devil has the best tunes.
An exploration of the Devil in music, all the way from the Baroque era to modern day rock 'n roll. Faust's bargain with the devil has been a popular story in music for centuries. Artists have gravitated towards stories of evil, sin and mischief, orchestrated by that naughty character known as Old Nick. And in turn, Lucifer has had his own obsession with musicians – entering their dreams with virtuosic compositions and offering them tempting deals of eternal fame and fortune.
Soulpepper multi-instrumentalist Raha Javanfar fronts a stacked band with Juno nominated SATE to take you on a musical journey to the crossroads of music and the devil.
---
Thank you to the many artists who have contributed to the development of Sympathy for the Devil, including Frank Cox-O'Connell, Claire Doyle, Edwin Huizinga, Jonathan Hyde, Juan Medranos, Fraser Melvin, Andrew Moljgun, and Mike Ross.
Mask Required Performance: Wednesday, November 22 at 1:30 pm (matinee)
---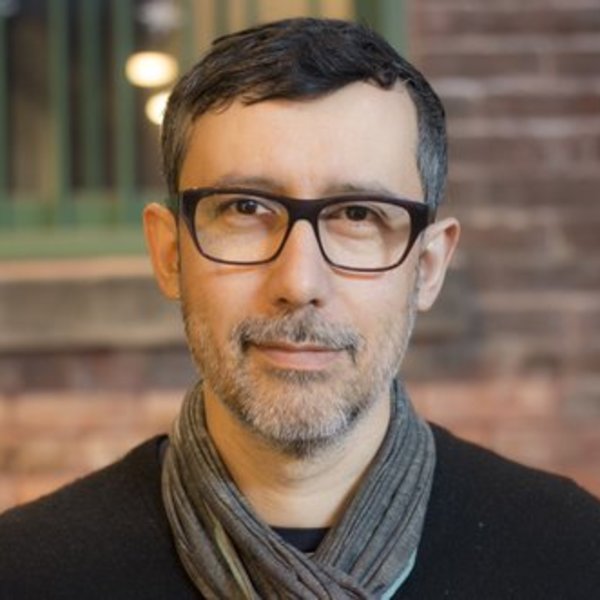 Andres Castillo-Smith
Sound Designer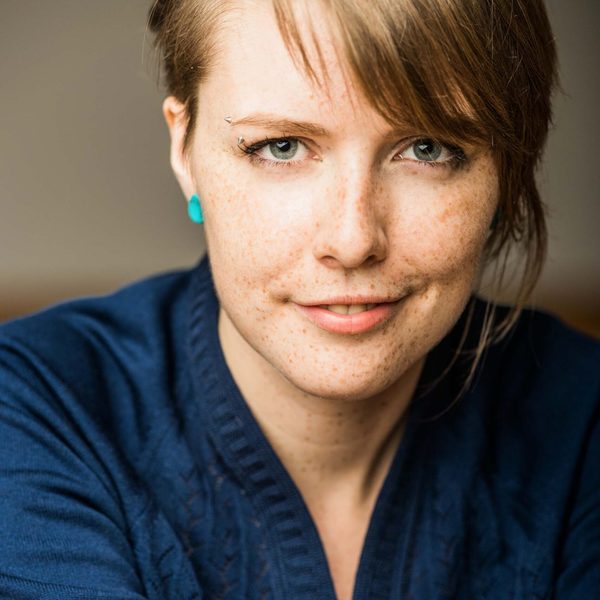 Laura Warren
Projection Designer
---