King Gilgamesh & The Man Of The Wild
The oldest story ever recorded like you've never seen it before.
King Gilgamesh & the Man of the Wild is a hybrid theater-music production featuring Ahmed Moneka and Jesse LaVercombe alongside celebrated Arabic-maqam fusion band, Moneka Arabic Jazz. A present-day story of friendship interweaves with the ancient Mesopotamian Epic of Gilgamesh, and along the way traces Ahmed's real-life journey from exiled Iraqi actor to acclaimed musician in Canada. Featuring themes of art, ambition, sex, and mortality, this two-man epic spans centuries, cultures, and continents in a moving, funny, tragic, and ultimately celebratory performance.
Canadian Premiere
---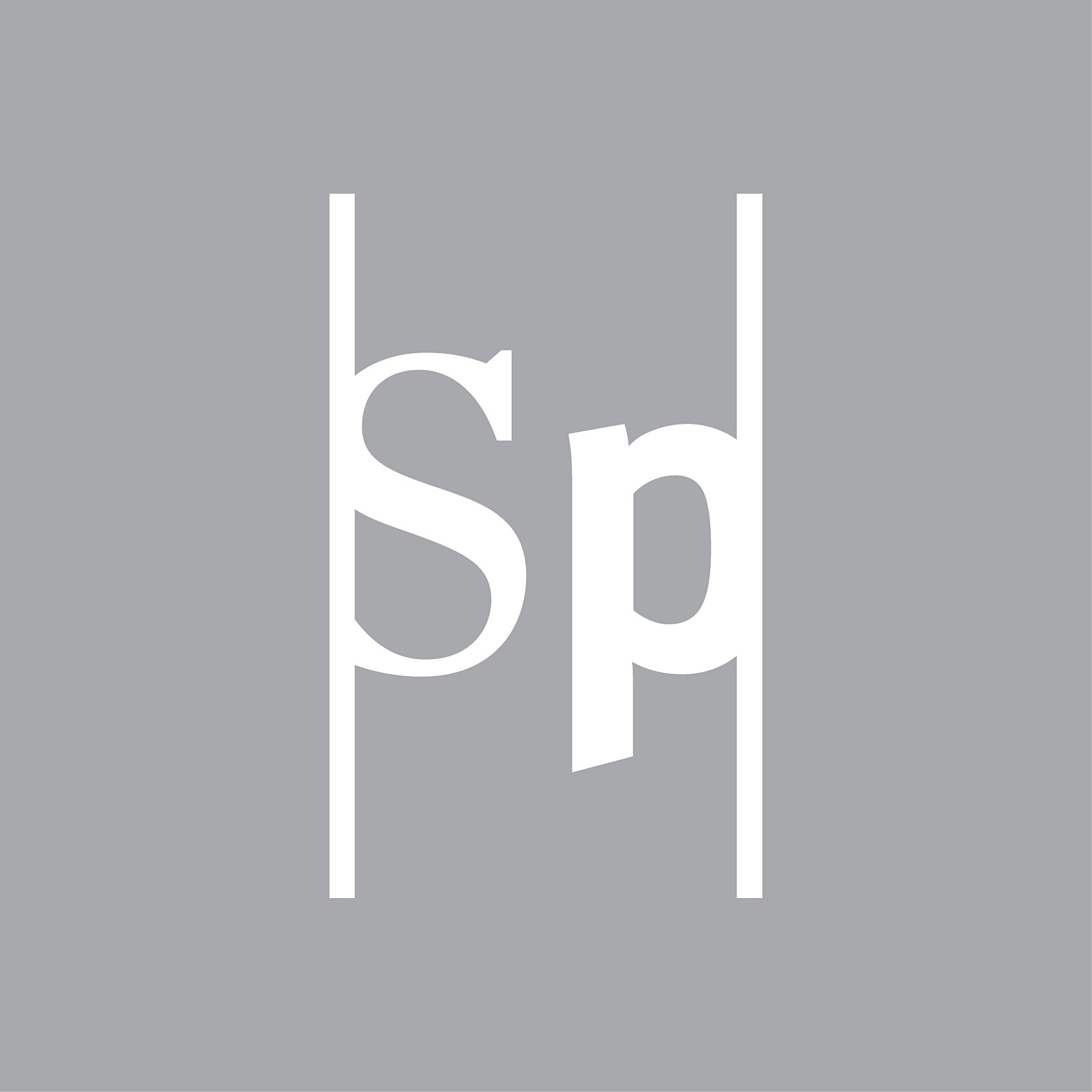 Seth Bockley
Director/Playwright
---
MAJOR SPONSOR & COMMUNITY ACCESS PARTNER