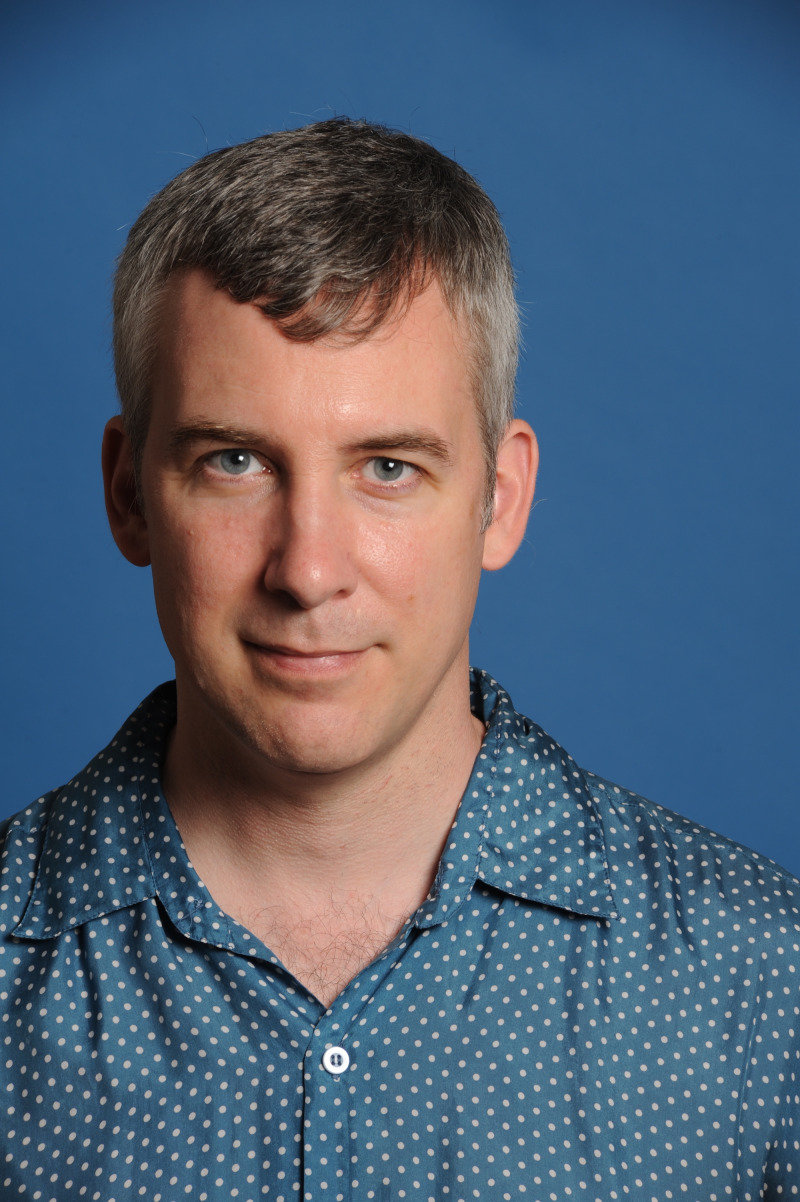 Download Hi-Res Photo
Richard Feren
Sound Designer
---
Richard Feren was born in Toronto and raised in Guelph and Toronto, ON.
SOULPEPPER 2023: Sizwe Bansi Is Dead FOR SOULPEPPER: Betrayal (2019); Copenhagen (2019); Animal Farm (2018); CAGE (2017).
OTHER THEATRE: Controlled Damage, Grand Ghosts (The Grand Theatre); Public Enemy (Canadian Stage); Hamlet (Stratford); The Cold War (VideoCabaret). FILM & TELEVISION: composed scores for 8 feature films, numerous shorts. OTHER: 7 Dora Awards; 1999 Pauline McGibbon Award; first sound designer shortlisted for Siminovitch Prize, 2012.