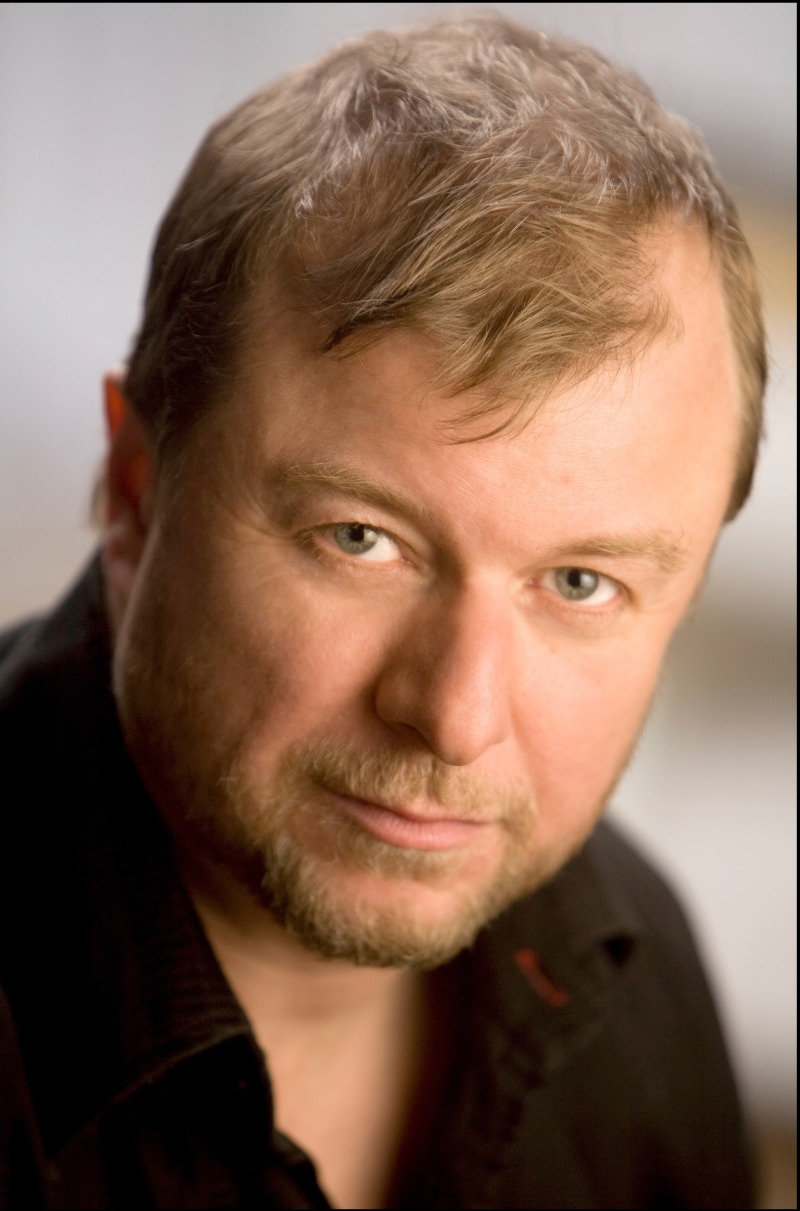 Download Hi-Res Photo
Randy Hughson
Actor
---
Randy Hughson was born and raised in Kingston Ontario.
SOULPEPPER 2023: The Seagull.
Other theatre: 13 seasons at The Stratford Festival, The Mirvishes,Canadian Stage, Crows Theatre Tarragon, Factory, Necessary Angel, Passe Muraille, 8 seasons at the Blyth Festival, Citadel, Manitoba Theatre Centre, Arts Club, Neptune, The Globe Theatre the Belfry Theatre, Persephone Theatre, The National Arts Centre, Theatre New Brunswick, The Vancouver Playhouse, Theatre Calgary, Alberta Theatre Projects etc. With Daniel Brooks he has played Faust in Faust as well as productions of Body and Soul, Possible Worlds, Half Life, Insomnia etc. He Other; has been the recipient of 2 Dora 'awards a Vancouver Jessie an Edmonton Sterling, Calgary Betty Mitchell and a Montreal Merritt Award. He has worked extensively in television, film and animation and received both a Genie and Gemini Award. Randy is delighted and honoured to work again with his friend and favourite director Daniel. Much respect and love to you my friend.