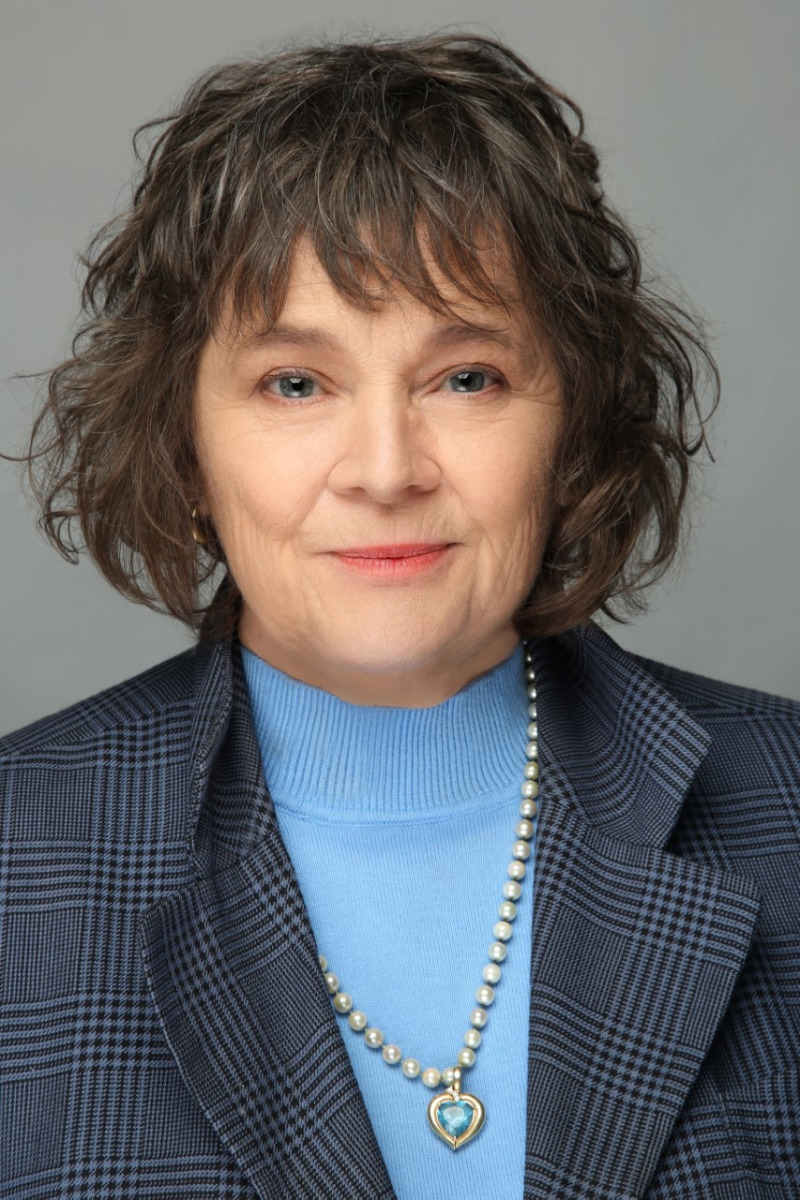 Download Hi-Res Photo
KELLY MCEVENUE
Alexander/Movement Coach
---
Kelly McEvenue is the preeminent Alexander Technique teacher for classical repertory theatre.
A member of the Stratford Festival coaching team for 39 seasons, as well as teaching with the Birmingham Conservatory.
She has been with Soulpepper Theatre Company since their inaugural season in 1998: coaching shows and being on the faculty of the Soulpepper Academy.
Throughout her teaching career, Kelly has trained hundreds of young actors at several college theatre programs and at the Canadian Film Centre Actor's Conservatory.
Kelly has been a movement consultant for numerous films and television series.
Kelly assists renowned voice teacher Patsy Rodenburg in several International workshops and is an Associate Faculty for the Patsy Rodenburg Academy in Portugal and NYC.
Kelly McEvenue's book, The Actor and the Alexander Technique was first published 2001.