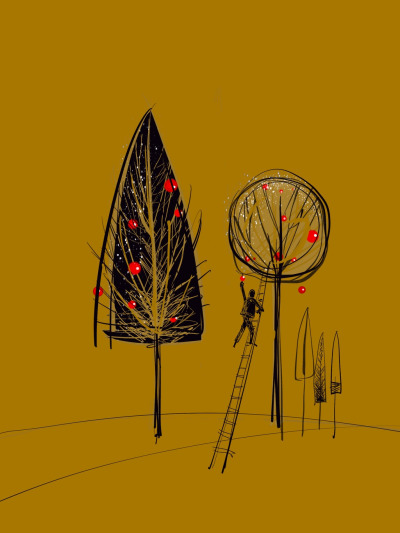 Brought to you by members of the Toronto Theatre Community!
You're invited to a festive holiday market featuring jewellery, baking, pillows, vintage clothing, organic beauty products, gifts for kids, prints and photography, festive cards and many more brought to you by members of Toronto's theatre community. Find out how your favourite artists have been staying creative, and lend your support by getting an early start on your holiday gift buying!
Featuring stunning work from Kevin Bundy, Charlotte Dennis, Oliver Dennis, Kaylee Harwood, Holly Hilts, Annette Kalbhenn, Madison Kalbhenn, Melanie Leon, Annie Lujan, Monique Lund, Ken MacDonald, Arwen MacDonell, Michelle Monteith, Snezana Pesic, Kimberly Purtell, Brenda Robins, Brigitte Robinson, Tara Rosling, Hallie Seline, Jessica Severin and Mariuxi Zambrano.
Hosted by Soulpepper and the Young Centre for the Performing Arts.