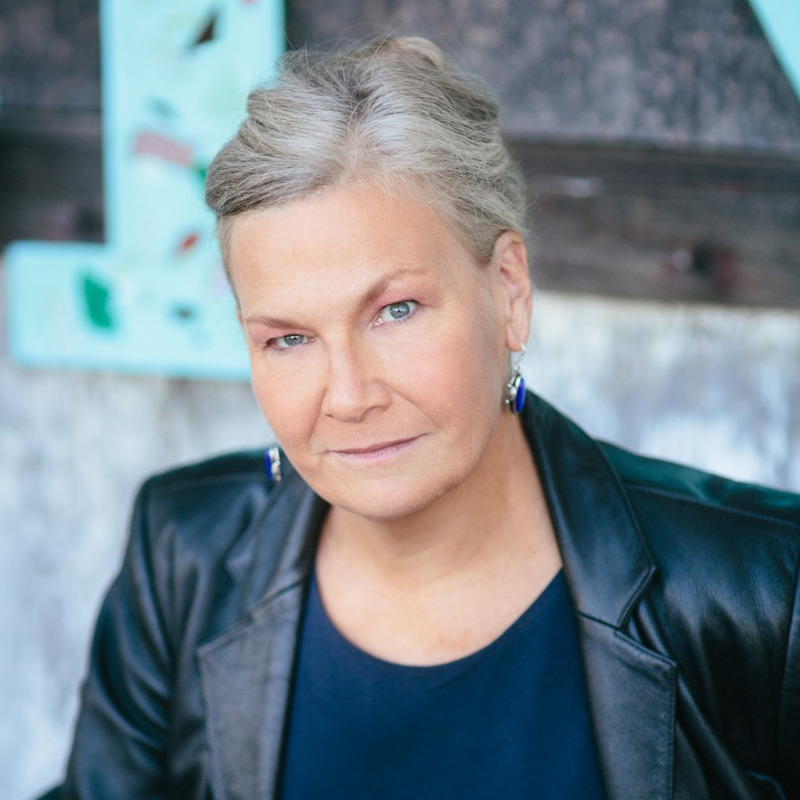 VALERIE PLANCHE
---
FOR SOULPEPPER: Debut, Where the Blood Mixes.
OTHER THEATRE:: Blow Wind High Water, Major Barbara, Liberation Days, The Crucible, A Christmas Carol (1992 – 98, 2011), Much Ado About Nothing, Timothy Findley's The Wars, Cyrano DeBergerac, Much Ado About Nothing, A Midsummer Night's Dream, Amadeus for Theatre Calgary; Equus, A Midsummer Night's Dream, The Crucible, Citadel Theatre; Becky's New Car, Half Life, Age of Arousal, Treasure Island, Marion Bridge, Down the Main Drag, Perfect Pie, Red Lips, ATP; Winners and Losers for Chromatic Theatre; Little Elephants for Shadow Theatre; Jekyll and Hyde, Blood Relations, Mouse Trap, Snake in the Grass, Lord Arthur Saville's Crime, Vertigo; Dreary and Izzy, Theatre Northwest; Music for Contortionists, Frozen, Scorched, Sage; The Constant Wife, Boy Gets Girl, The Good Life, Theatre Junction; Elizabeth Rex, Mob Hit.
FILM/TELEVISION: Billy The Kid, Under the Banner of Heaven, Left Behind, Blackstone, Burn Your Maps, It's Not My Fault and I Don't Care Anyway, InControl, Broke Back Mountain, The Reckoning, Right Side of Wrong, In Cold Blood, Shanghai-Noon, The Jack Bull, Heartland, Terminal City, Tom Stone, Caitlin's Way and Honey I Shrunk the Kids. OTHER: Elizabeth Sterling Hayes Award for Little Elephants, Betty Mitchell Award for Communion and The Good Life and Best Director for Bad Jews - Theatre Calgary, Betty Mitchell Award Nominations for Music for Contortionists, Elizabeth Rex, The Constant Wife, Perfect Pie. Valerie was awarded the Michelle Dias Award in 2018 from Theatre Alberta, and the Gina Wilkinson Prize from the Shaw Festival in 2015.